Our Services…
Baroque Group is a diversified design and build firm, offering a full range of architectural services, with a reputation for delivering projects that exceed their clients expectation in all categories: budget, schedule and design.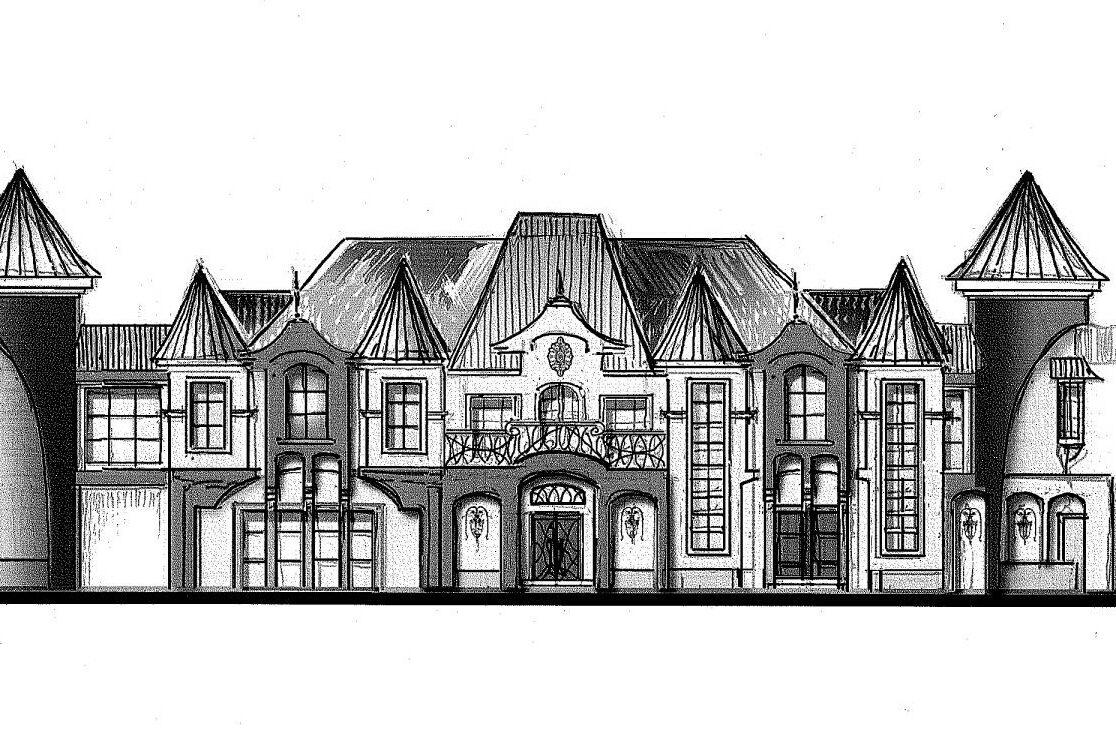 Design Services.
Baroque Group can provide full architectural services for:

– Single and Semi Dwelling Units.
– Second Storey Addition.
– Home Extensions.
– Multi- Family Residential Projects.
– Site Plan Planning.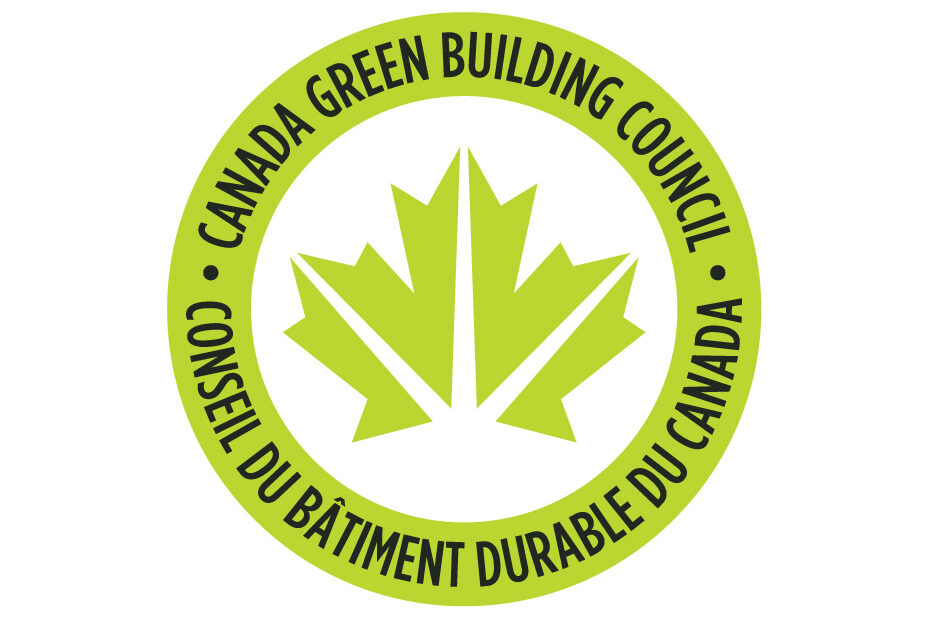 Enviromentally Friendly Design.
At Baroque Group, we are committed to designing buildings with environmental sustainability as a priority. We have staff members who are LEED Certified, and well knowledgeable on products and technologies to design energy efficient projects.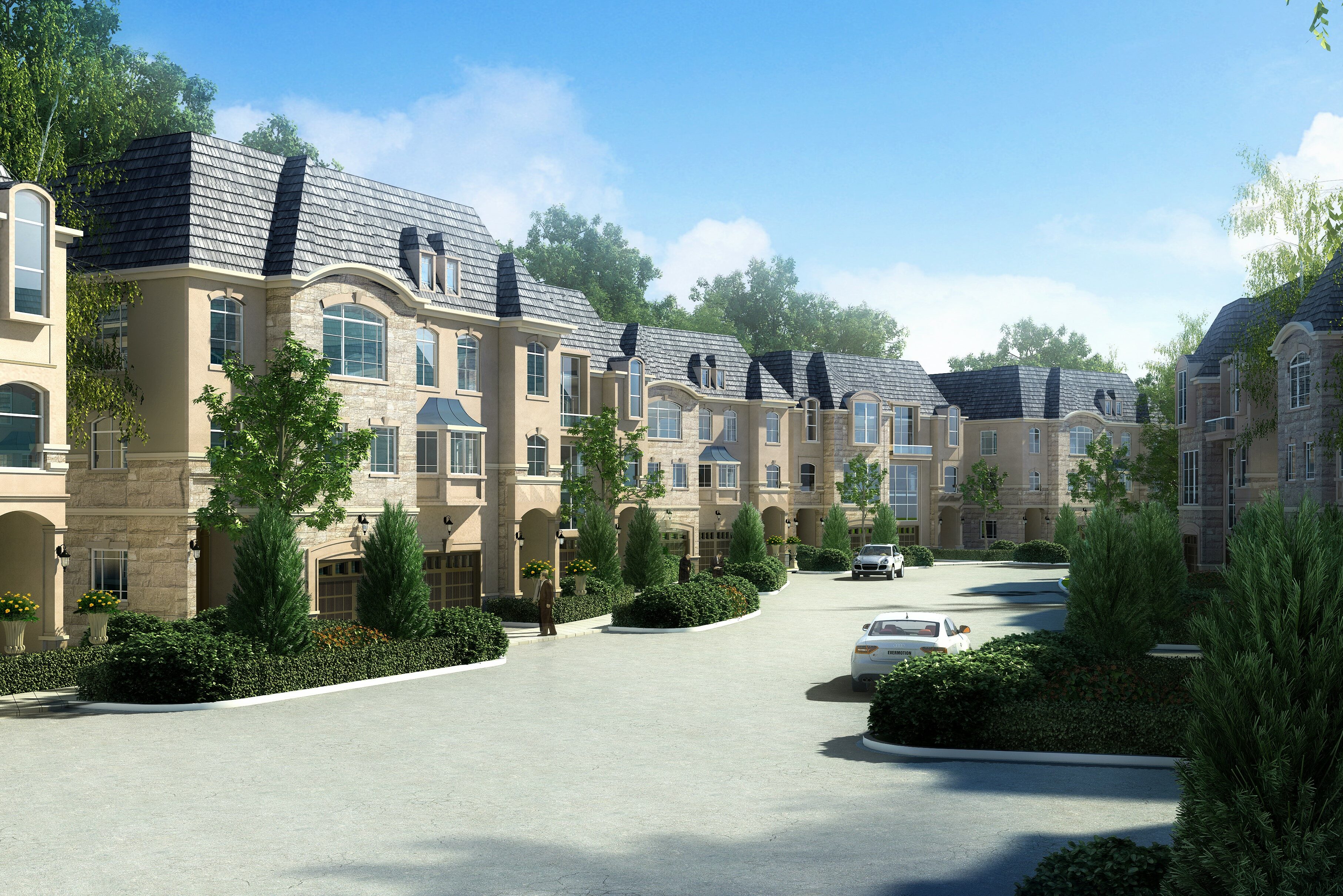 More Services.
Baroque Group provides our clients many different types of services to accomodate all our client needs. Those services includes communicating directly with the city, coordinating with all consultants, provide clients with 3D renderings and walk throughs, and more.